About Us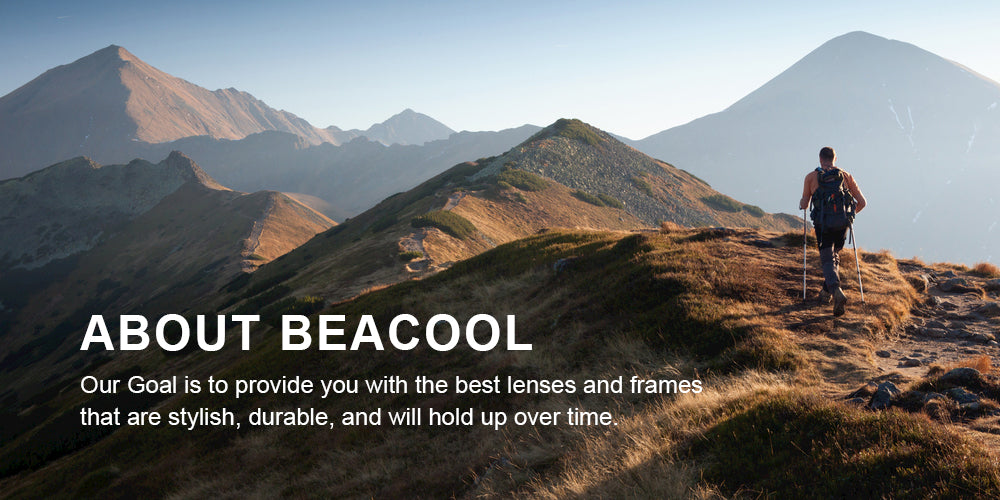 Launched in 2018, Beacool was founded with a rebellious spirit and a great objective: to offer comfortable, high-quality sports eyewear at a revolutionary price. You will enjoy an easy shopping experience, excellent customer service, outstanding products at beacool.net.
Finding active sunglasses that stay put during exercise and other activities can be a challenge. It can be even more difficult to find active sunglasses that provide you with effective sunlight protection, durability and style. Our Goal is to provide you with the best lenses and frames that are stylish, durable, and will hold up over time.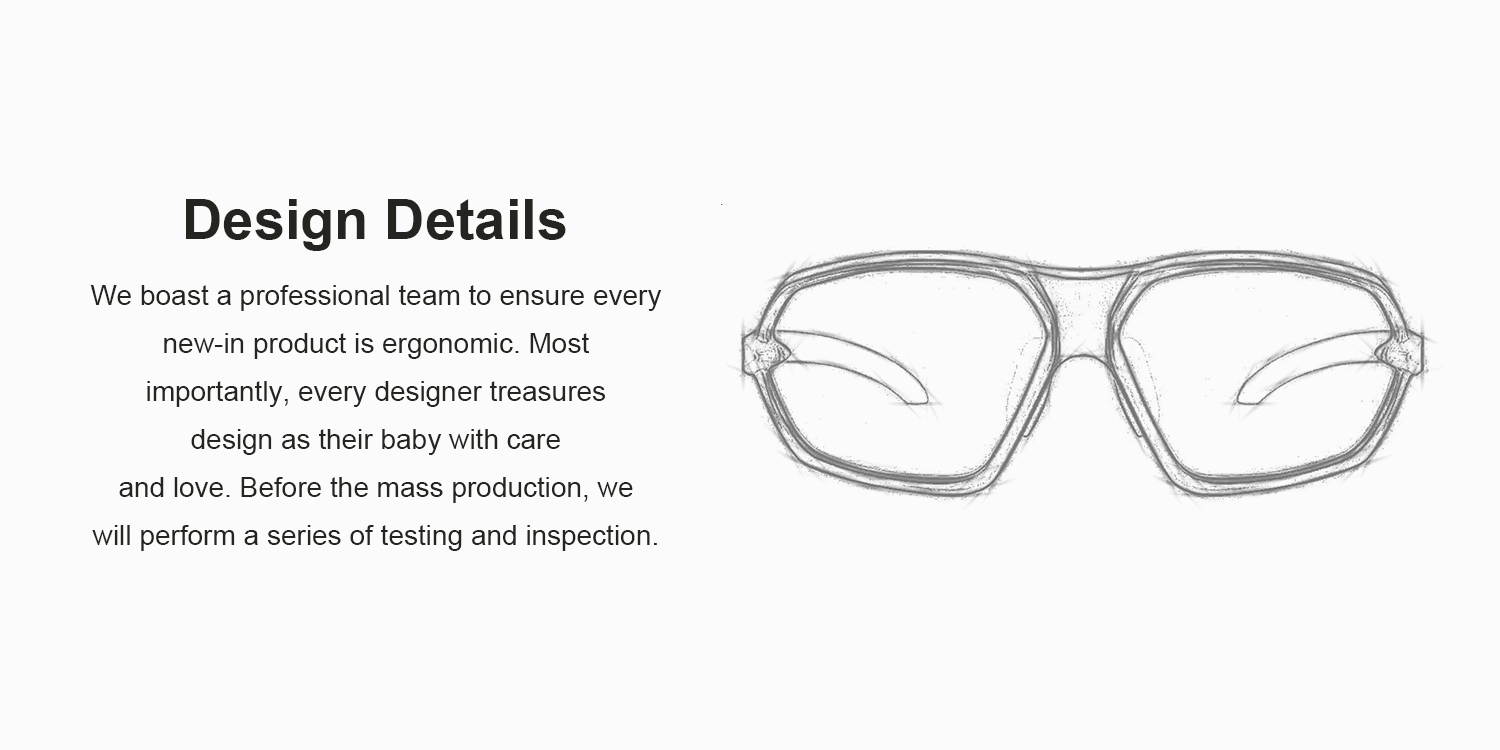 With Beacool sunglasses, you don't need to make sacrifices. Our active sport sunglasses are designed with our customers in mind because we understand what's important when you look for functional frames. Whether you need them for sport or just for everyday wear, Beacool has you covered. And we sell these modern marvels of eyewear at a price that won't make anyone blink.
Beacool has established a reliable shipping network covering more than 40 countries and regions worldwide, and we will continue to thrive with your heartwarming support.
Guangzhou Junxiang E-Commerce Co., Ltd.
Room 1216, No. 166-3, Changgang Middle Road, Haizhu District, Guangzhou